Newport
811 North Coast Hwy
PO Box 830

Newport

,

OR

97365

Phone Number: 541-265-7768
Fax Number: 541-265-7675
Branch Manager: John Russell
---
We would like to welcome people to Newport the Friendliest, friendliest what might you ask?
Simply put, the friendliest fishing community, beaches, people and neighborhoods.
Western States Insurance in Newport has sponsored the making of this video for our community and most of the businesses featured in the video are our clients and friends.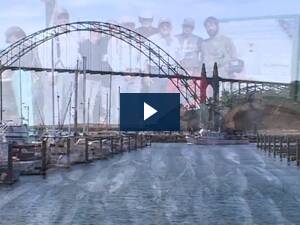 Come join us for a visit and to stay! Either way we are happy to welcome you to our secret of good living NEWPORT Our office is involved in many community activities, such as the Samaritan Pacific spring fundraiser for breast cancer patients, Project Homeless connect, Toledo and Newport Boosters, the Newport Marathon and the Newport Toledo and Newport High School Equestrian Teams to name a few.
Newport Team Directory
Commercial Insurance
Commercial Lines Customer Service Agent
Benefit Planning
Benefit Planning Producer
Benefit Planning CSA
Personal Insurance
Personal Lines CSA
Personal Lines Sales Executive
Management/Admin
Receptionist
Branch Manager
Receptionist